Done For You Services
When you're running your business you have a million and one things to do, more often than not your marketing starts to slip further down your to do list. You know you should be putting a lot more into your marketing but just can't find the time?

Or maybe you're not getting the results you're after when it comes to your marketing and want to call upon a specialist?

Or perhaps the thought of having to do anything techy makes you want to runs for the hills?

If any of these sound like you then let me help you. I am here to give you the support you need when it comes to marketing your business.

I'll take your marketing off your hands, allowing you to focus on other aspects of your business. I'll work as an integral part of your team to grow your business, increase your leads, get your business out there in front of your ideal clients.
To make the most out of your marketing, you need a strategy in place. I can develop specific or all inclusive strategies to grow your business. Whether it is for the everyday or a specific campaign.
Facebook, Twitter, Instagram, LinkedIn, or Pinterest. 1 platform, 2 platforms or more. I will implement the perfect social media strategy that will grow your business.

Always forgetting to contact those lovely people on your mailing list? I can plan consistent campaigns for your newsletters or sales campaigns.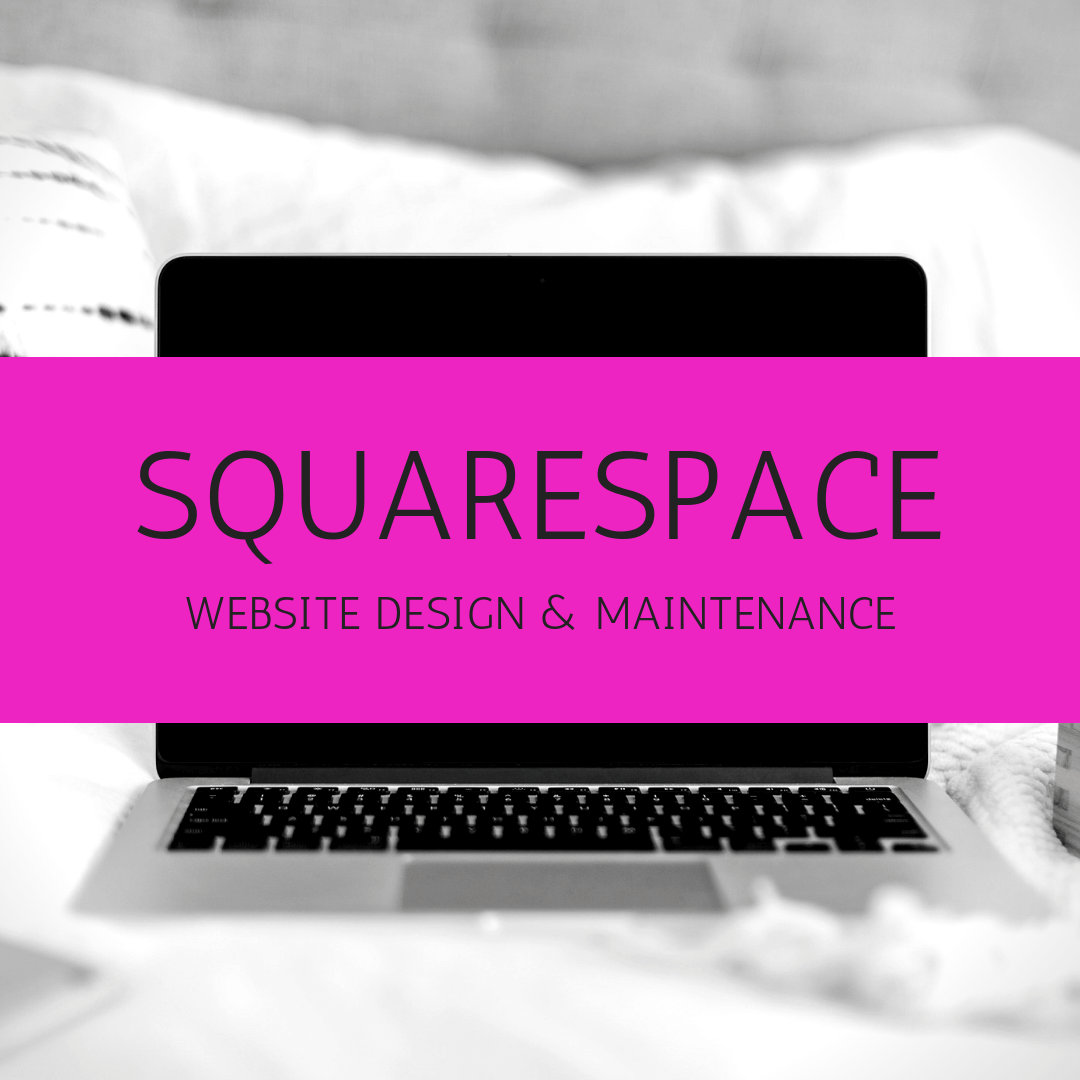 A website needs to look good but work too. I can help maintain your Squarespace website, build a new one, or carry out an audit to make sure you're making the most of your site.
CRM database, email marketing system or any system that gives you a sense of overwhelm when you think about starting.
I can set them up for you, saving you precious time. Don't procrastinate any longer!
Does the thought of creating your funnel, from email capture to client conversion feel you with dread? Tech is just not your thing and this is something you keep putting off and putting off?! Let me help!
Don't have the time or patience to design your graphics for Instagram, Facebook, Pinterest, Twitter or your website? Anything you want a designed image for - let me know and I can help.
I also offer training on any of these topics, as well as on any marketing systems that you need a bit of extra help with. For example Canva, Mailchimp, Mailerlite, Trello, Asana or Squarespace.

Need help with something you can't see listed above? Don't worry, let me know and we can have a chat :)